Did you know Monday, January 15th is Martin Luther King Jr. Day? Which means my friends may be out of school.  I asked my mom if I would be and she says she isn't sure if she will have me attend or not.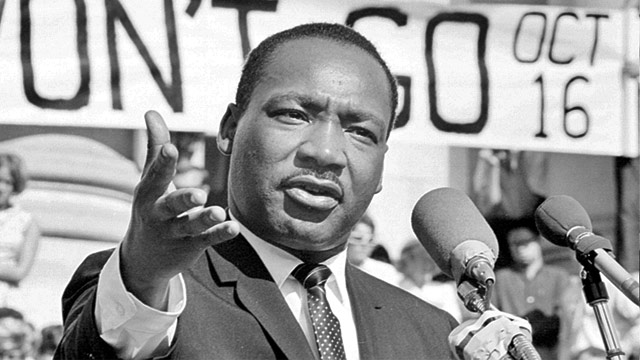 Oh, the Joy of Homeschooling… My mom gets to decide when I go and how long I go. As well as which Holidays we celebrate. I think I need to rethink Homeschool. Because knowing my mom I just might not get a Summer break.
Although my mom does let me pick out some of the things I want to learn. So next week I asked my mom if we would be able to study Martin Luther King Jr. and she said yes.
I want to learn more about his speech and also why he wasn't allowed to play with certain children. As I just don't think that is right. What would you do if it was like that today?
As for me I would play with everyone no, matter there color is as this is what Jesus would want me to do.  If you would like to learn more about                        Martin Luther King Jr. come check out the resources my mom put together for us to use next week on her blog TheMommiesReviews.com
Thank you,
C.C.